Explore What We Have to Offer
─ Get Started Now
We feel that vision is a very precious gift. In order to keep your eyes healthy and seeing as well as possible, the American Optometric Association recommends adults under the age of 60 have a comprehensive eye exam at least every 2 years. After age 60, a yearly eye exam is recommended. Children should have an eye exam before they start school and then at least every 2 years following.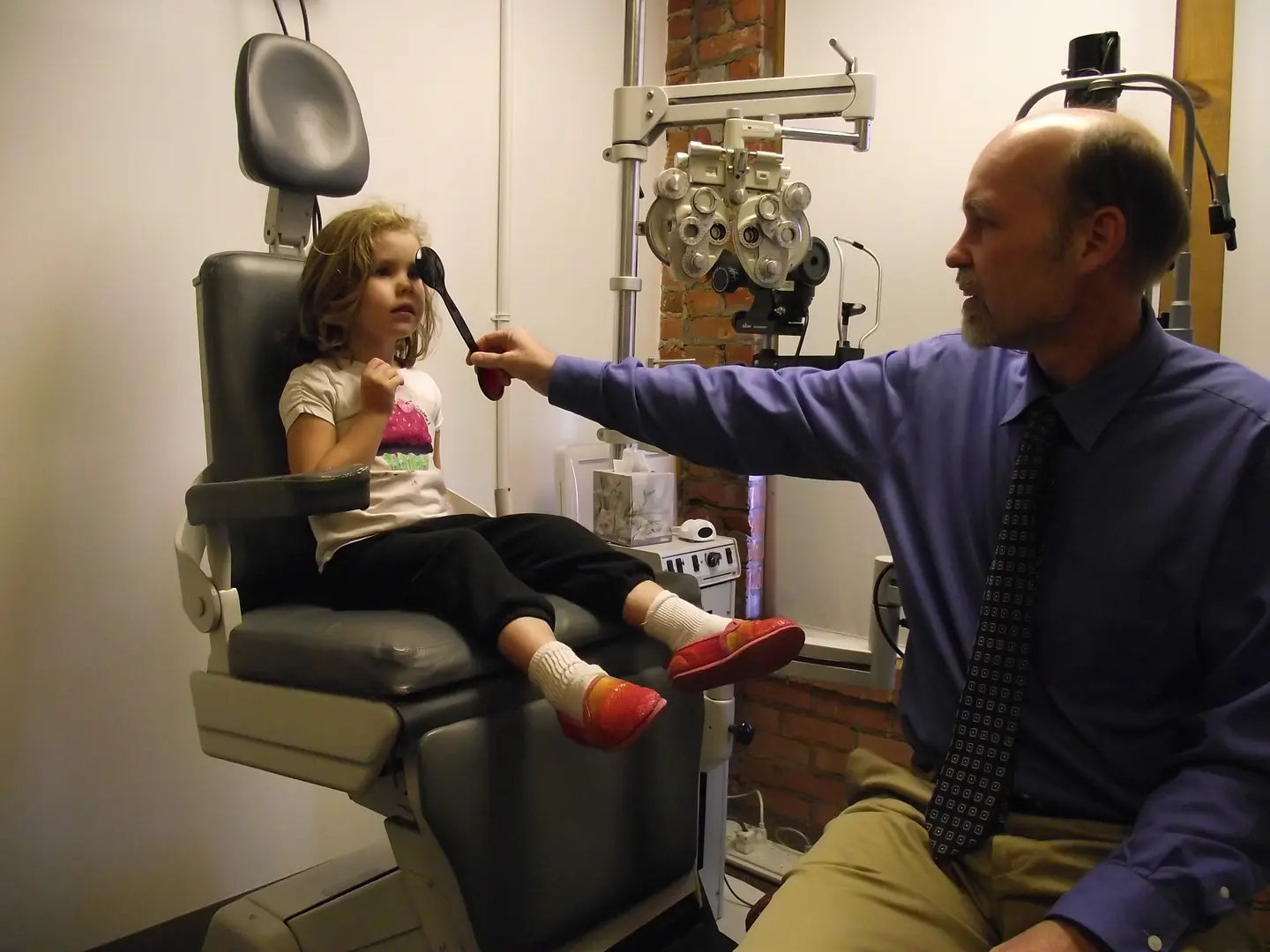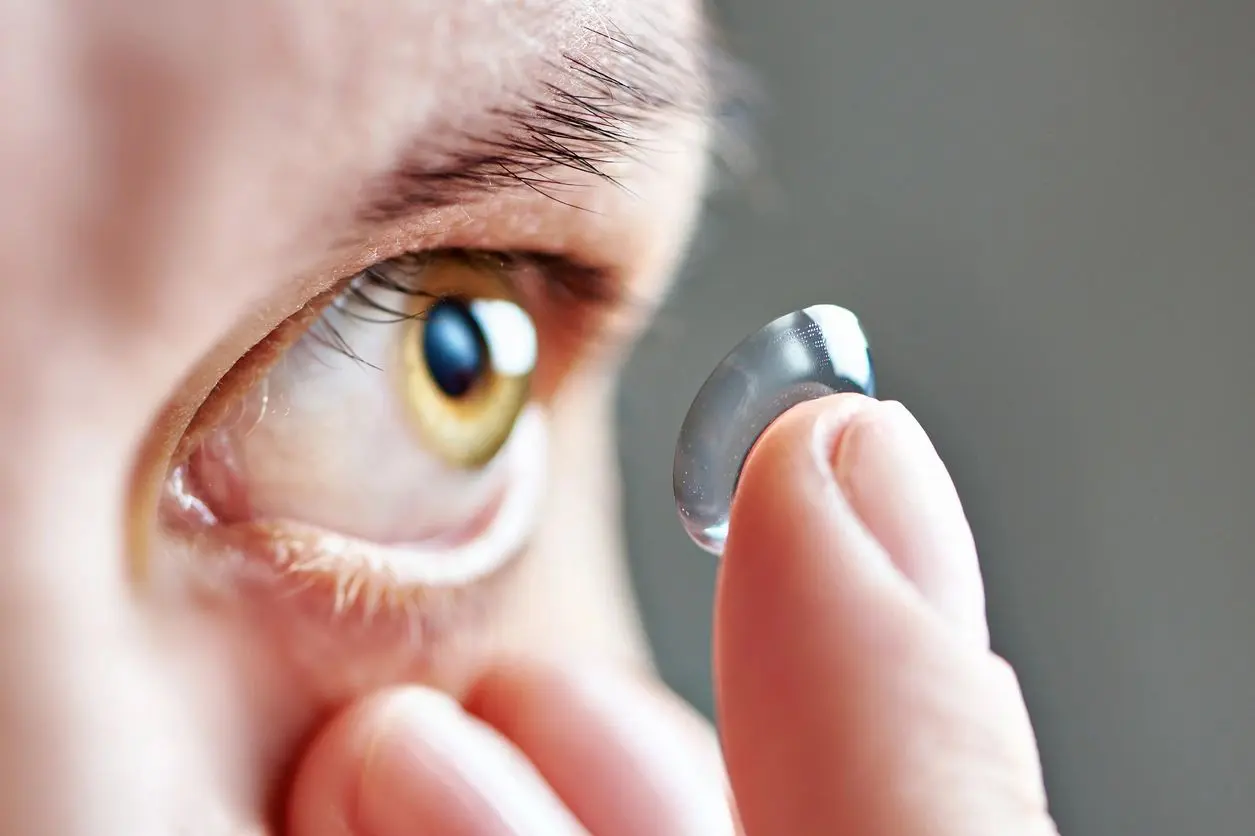 Getting started right with your contact lenses involves going to a doctor who provides full-service eye care. This includes a thorough eye examination, an evaluation of your suitability for contact lens wear, the lenses, necessary care kits, individual instructions for wear and care, and follow-up visits over a specified time. Contact lens wearers should have an eye exam yearly.
Not everyone is a good candidate for LASIK surgery. But if you are LASIK can result in a life-changing improvement in your vision.
However, having LASIK does not mean you will never need eyeglasses again, but it can greatly reduce your dependency on them.

We are an affiliate of the leaders in LASIK surgery in our area. Call our office today to schedule an exam if you are interested in LASIK.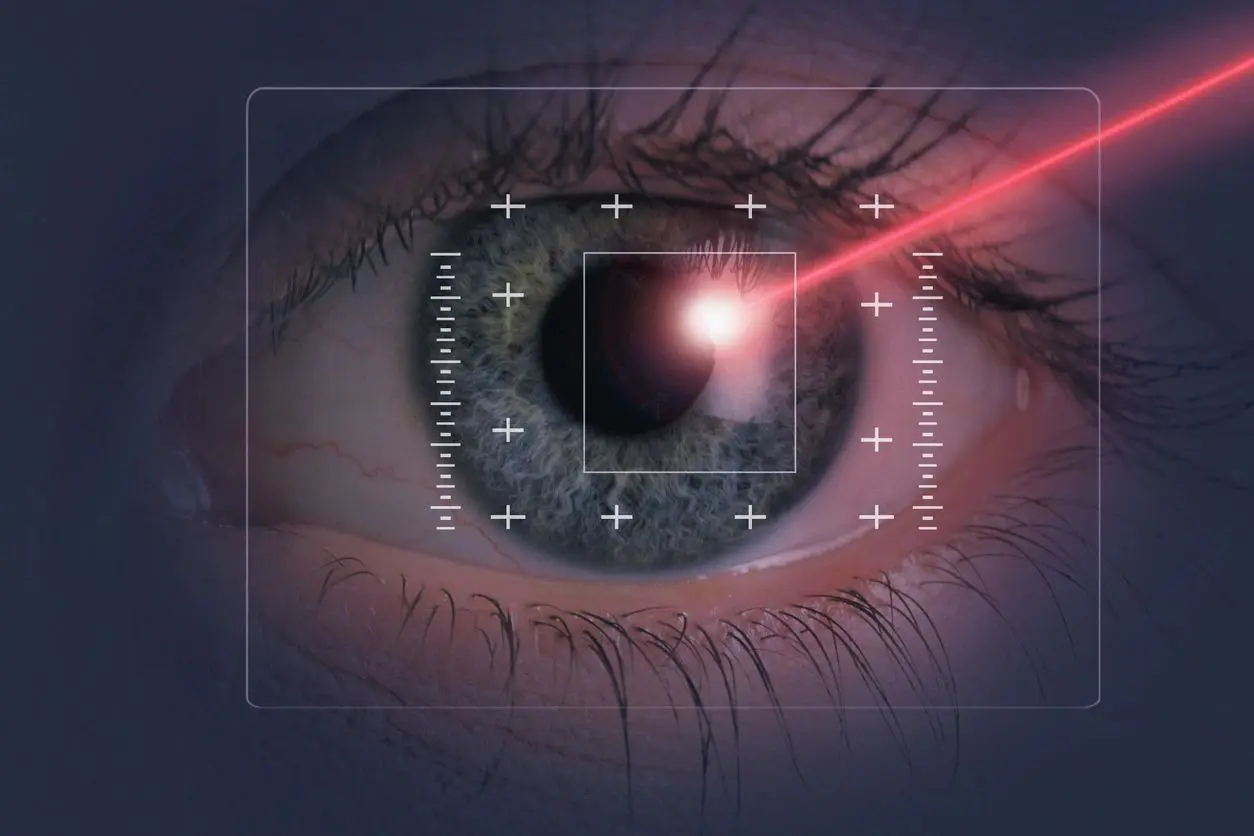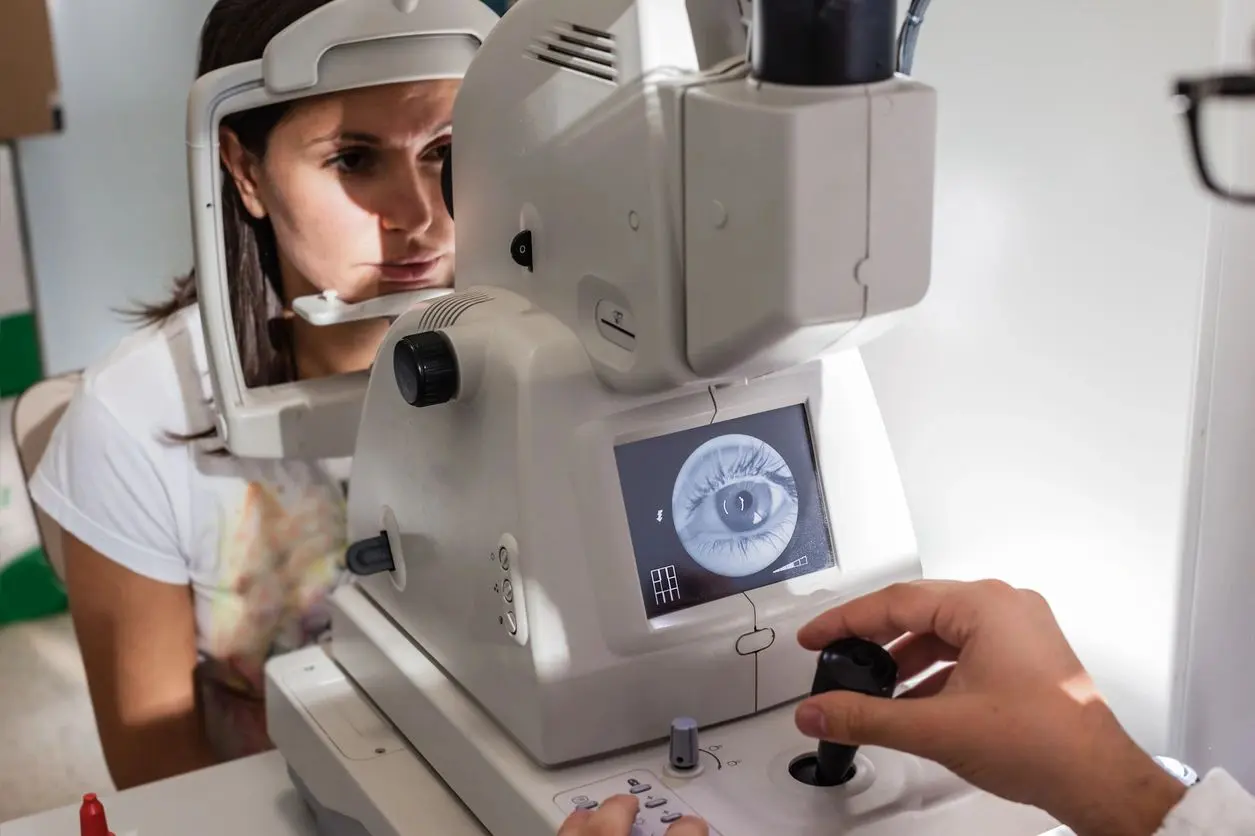 Medical Eye Disease Treatment
At Gillin Eye Care, we treat a wide variety of eye conditions such as styes, pink eye, dry eyes and allergies, glaucoma, and remove foreign objects from the eye. We can also diagnose more serious problems like cataracts, macular degeneration, diabetic eye disease, and co-ordinate treatment of these conditions with a specialist, if needed. We provide pre and post-surgical management for LASIK and cataracts.
Low Vision Rehabilitation
A wide variety of low vision treatment options are available to help patients with vision impairments live and work more effectively, efficiently, and safely. The most commonly prescribed devices are:
SPECTACLE-MOUNTED MAGNIFIERS - a high-powered magnifying lens is mounted in a pair of eyeglasses. This allows the use of both hands to complete a close-up task, such as reading.
HAND-HELD OR SPECTACLE-MOUNTED TELESCOPE- these
miniature telescopes are useful for seeing at a distance, such as across the room to watch television, and can also be modified for near.
HAND-HELD AND STAND MAGNIFIERS- these are convenient for short-term reading of things like labels and recipes. Both types can be equipped with lights.
VIDEO MAGNIFICATION- closed-circuit TV systems enlarge reading material on a video display. Image brightness, size, contrast, and foreground/background color can be customized.
There are numerous other products to assist those with a vision impairment such as large-print books, magazines, newspapers, books-on-tape, talking wristwatches, self-threading needles, and more!