Your Vision Is
Important to Us
At Gillin Eye Care, we care about your vision and use the best equipment possible to diagnose your eye-related condition. Whether you need a stronger contact prescription, new glasses, or are interested in laser eye treatment, we can help you. We never cut corners and always do what's best for you and your vision. You can trust that Gillin Eye Care will take care of you.
We will never perform any unnecessary testing or try to sell you something you don't need or want.
Our Opticians don't work on commission, so there is never any pressure to buy. We want you to be happy with your eyewear purchase. All of our frames and lenses carry at least a 1-year warranty.
If you are not completely satisfied with your new eyewear, please let us know within 30 days of your purchase.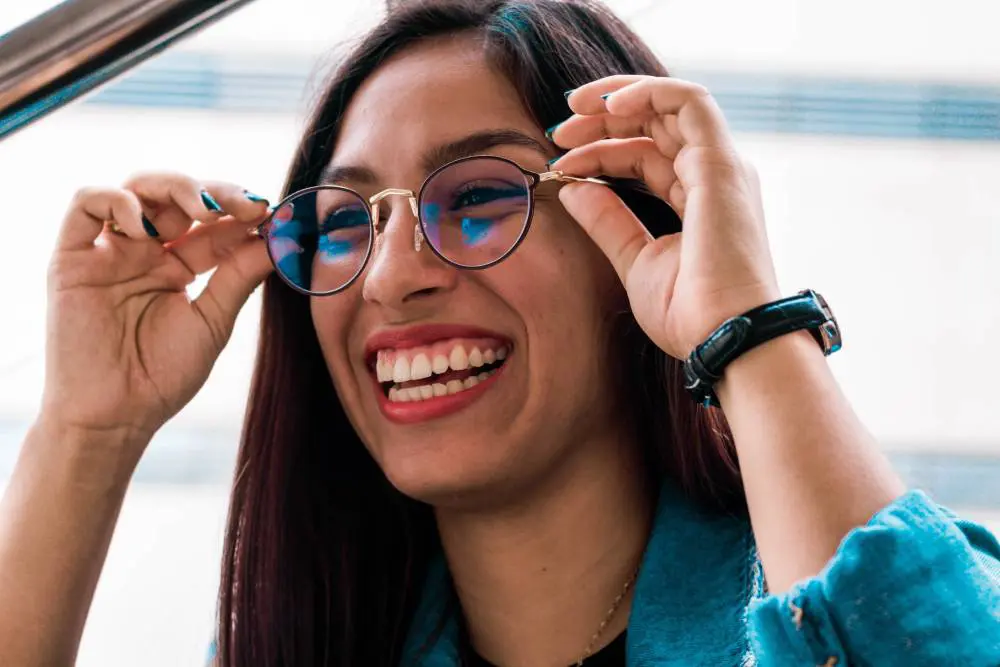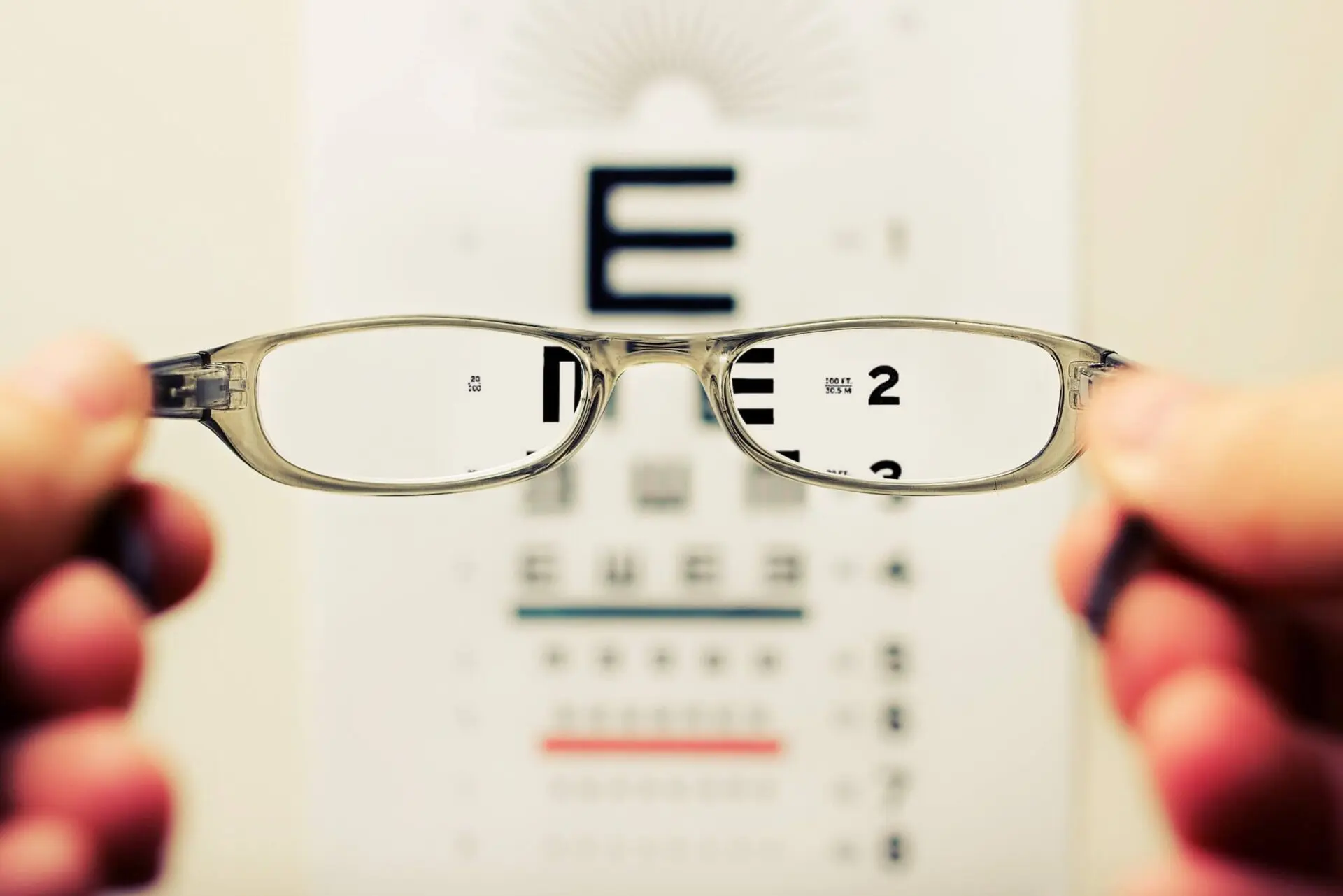 Certifications & Recognition
Dr Gillin is an NBEO Board-certified Optometrist
Board Certification is used to recognize doctors who go beyond the entry-level requirements of the profession and demonstrate a commitment to lifelong professional learning throughout their careers. The NBEO Board Certification program requires an Optometrist to keep up with the latest information and technology to provide the highest quality of vision and eye care to patients.